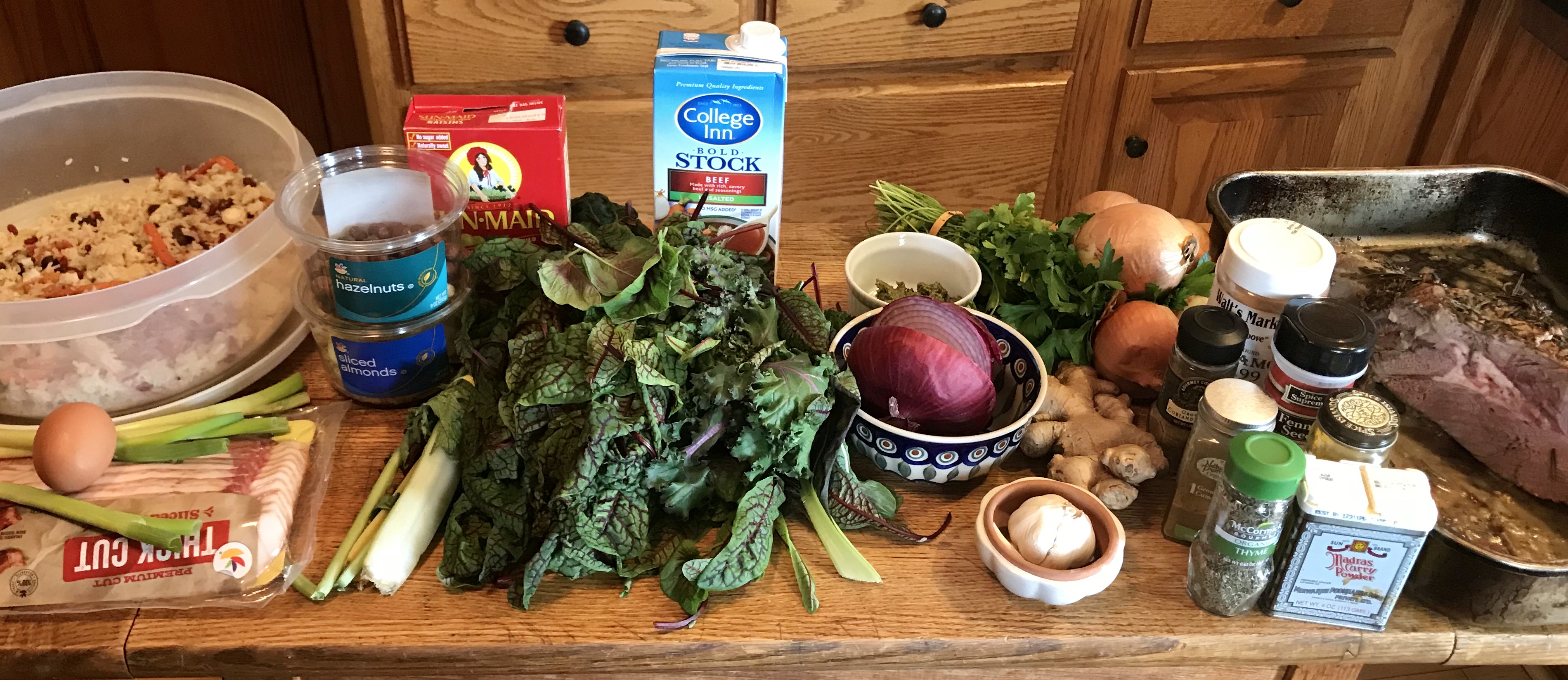 Mise En Place means "put in place" in French. In the cooking world, it means to assemble all the ingredients before you start to cook a dish so you are sure you have everything you need to finish.  Sous chefs are required to do this every time they start to cook.  One of the chefs who taught one of the cooking classes I took over the past year had Mise En Place tattooed on her forearm.  I guess she must have forgotten to do it a few times.
I think that food is beautiful all its forms: raw, in process and plated.  I will often assemble ingredients as a still life and photograph them.  Didn't know there was a cool, snooty name for it.  Feeling really virtuous.
Below is a gallery of my Mise En Place still life photos over the past year.